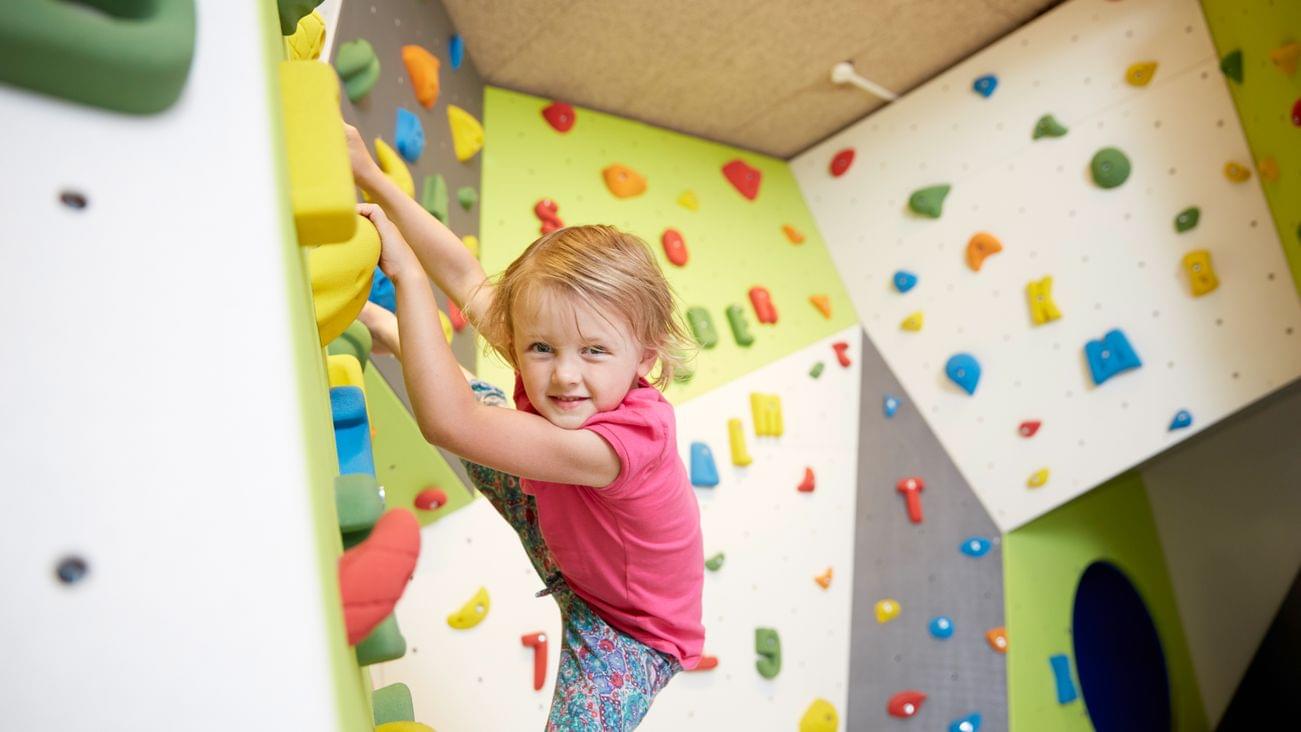 Every day is Mother's Day in the Riederalm
Our Good Life Resort doesn't only have Mother's Day once a year
Posted on 4. January 2019
News
10 reasons why every day in the Riederalm is 'Mother's Day':
Enjoy every day the perfect Mother's Day breakfast with regional treats and everything the Mother's heart desires.
Daily caring hotel service - with us you do not need to worry about anything - forget about cleaning, dusting, vacuuming & Co! Just enjoy and relax.
We in the Riederalm offer our guests a real family holiday - enjoy time together with your whole family. All year round, there is plenty to experience, discover, enjoy - simply spending quality family time together!
An active day, a relaxed family day or a wonderful day for relaxation? In and around the Good Life Resort every mother can spend the perfect day!
In the evening, a 5-course pampering menu, including personal and caring service - so sit back, relax and enjoy the culinary highlights.
You enjoy the magnificent gourmet menu? Your children will certainly not get bored after the excellent children's menu, since there is plenty of entertainment for children of all ages (large outdoor playground with children's traffic education park, our game room with climbing wall, the toddler playroom, etc.)
Exclusive and only for adults: the Mountain SPA - give yourself the gift of time. Surrounded by a magnificent mountain panorama, our SPA attractions are waiting for you. Relax, enjoy and recharge your batteries.
Why not enjoy a massage on your Mother's Day? Let yourself be pampered with the healing touches and experience a deep relaxation.
End your perfect Mother's Day in a lovely atmosphere - in our cosy bar with great lounge music, delicious cocktails and nice conversations.
Your perfect Mother's Day has come to an end. Now awaits you a wonderful night's sleep in one of our dreamlike and heavenly cosy rooms & suites. We wish you a good mother's night
You might also be interested