Leogang is the ideal destination for a holiday in Austria - and the Good Life Resort Riederalm offers the ideal environment for a wonderful time in the Alps. Here you will find the most important questions and answers about your holiday in the region of Salzburg:
What are the best hotels in Leogang?
Which hotels in Leogang offer a great view?
Which Leogang hotels are great for couples?
Which guest houses in Leogang are suitable for families with children?
Which accommodations are closest to the centre of Leogang?
Which restaurants in Leogang are particularly popular?
Which hotels in Leogang have a spa?
Which are the best hotels in the Saalfelden Leogang region and the Skicircus Saalbach Hinterglemm Leogang Fieberbrunn?
Which hotels in Leogang are particularly suitable for families?
You might also be interested in this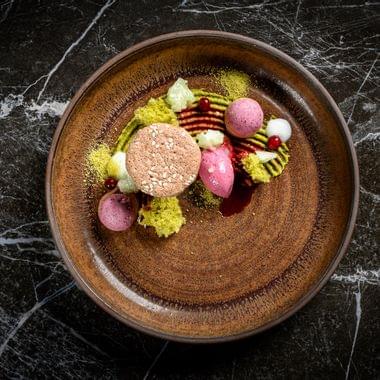 Gourmet hotel
Wellness, culinary delights & familial hospitality
Gourmet hotel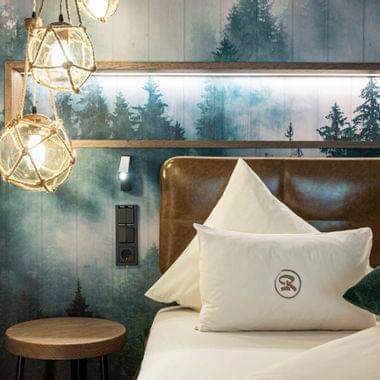 Rooms & Offers
Feel good at the Riederalm.
Rooms & Offers