Advent magic at the Good Life Resort
Advent in the region of Salzburg - advent in Leogang.
Enjoy an enchanting break and experience mountain adventure in Leogang. We put you in the Christmas mood. Come and enjoy the contemplative Advent season at the Good Life Resort Riederalm .
We will spoil you with culinary delights of the finest and we have some special highlights for you for the pre-Christmas season. The wonderful regional Advent markets, the Christmas market in Salzburg and the pre-Christmas programme in our region are also particularly impressive.
For sporty and active holidaymakers, the Advent season invites to skiing, cross-country skiing and winter hiking - a great advantage is, that during Advent the ski resorts are not as crowded as around Christmas. Therfore, pure skiing pleasure on deserted pistes can be enjoyed.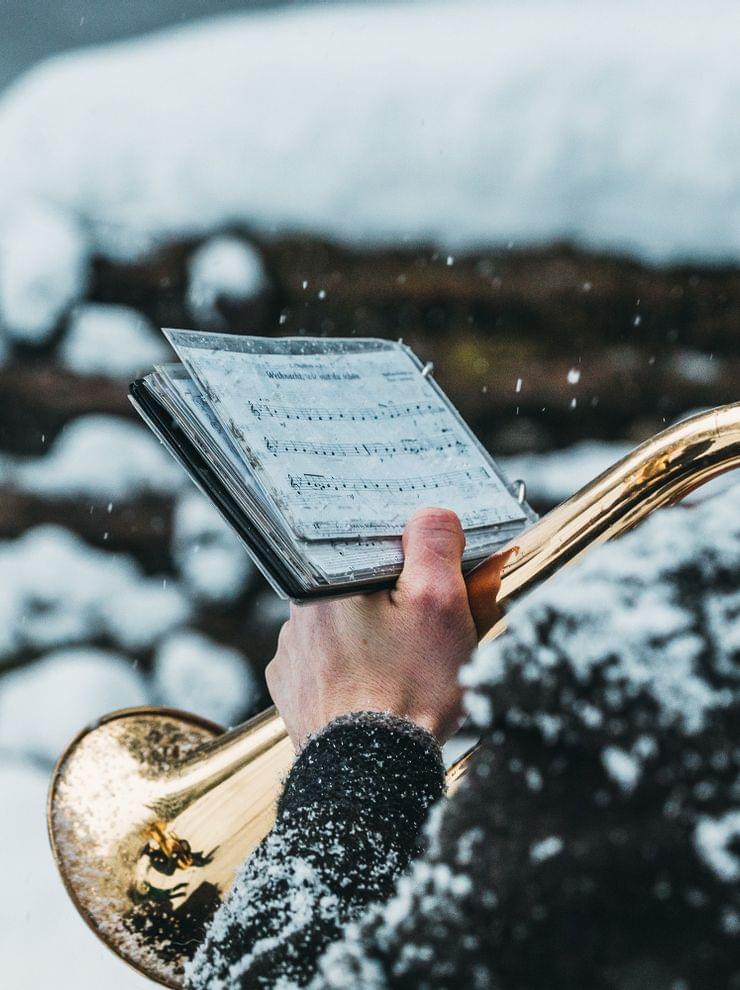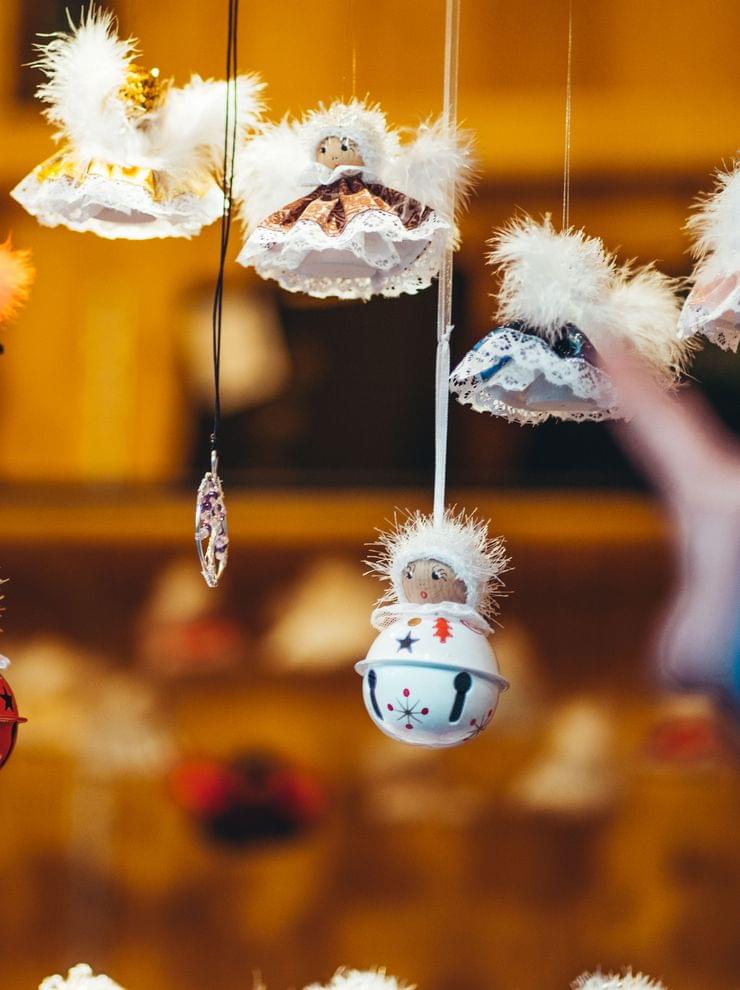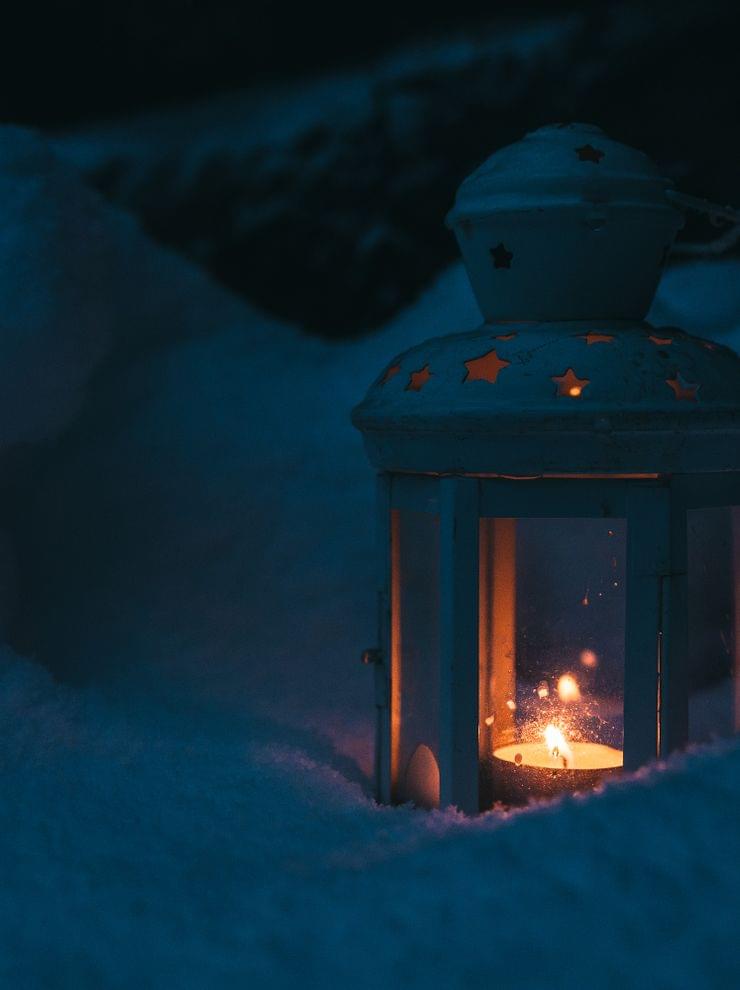 Good Life Christmas Programme 2023
Advent Brunch on Sunday (10th & 17.12.2023)
Enjoy our magnificent gourmet breakfast buffet until 12:00. As a culinary highlight, we also serve an exquisite 4-course brunch menu (menu start between 09:00 and 12:00) and a Christmas aperitif. Christmas cheer is spread by Christmas music.
'The Torch Hike' (Wednesday, 13. & 20.12.2023)
Small torch hike around the Riederalm with resort manager Friedl Herbst.
Küchen-Gaudi (kitchen fun) 'Christmas Edition Vol. 5' (Thursday, 7th, 14th & 21.12.2023)
Take a look behind the scenes in our gourmet kitchen - as part of our weekly kitchen fun, we will spoil you with an Advent aperitif and other Christmas delights.
Christmas 'Wine & Dine' Gala Dinner (Monday, 11th & 18.12.2023)
Enjoy our weekly gala dinner - as a special highlight our Maître d'hôtel Fernando Fanaro will serve you a suitable wine accompaniment (included).
Romantic horse-drawn carriage ride (Tuesday & Friday, 8th, 12th, 15th, 19th, & 22.12.2023)
Let yourself be enchanted by our wonderful winter landscape in Leogang - the best way to do this is on an idyllic horse-drawn carriage ride with resort manager Elfriede Herbst.
Pre-Christmas sauna infusions (on at least 3 afternoons per week - in Advent 2023)
In the Advent season you can enjoy the Christmas atmosphere while you enjoy wellness - guided sauna infusions with Christmas flavours will immediately set you in a contemplative mood.
Our Good Life Christmas programme is available for all bookings from 2 nights and all offers during the period of 7 - 23 December 2023 included (only valid for direct bookings).
Culinary highlight in the pre-Christmas period: Our Advent brunch
A breakfast of a special kind awaits you on both Advent Sundays (10 & 17 December 2023). Not only do we extend our rich gourmet breakfast buffet until 12:00, but we also serve you an exquisite 4-course small brunch menu (menu start: between 9:00 and 12:00) as well as a Christmas aperitif. Christmas cheer is spread by Christmas music.
This was the Advent brunch Menu 2022:
Grilled Hokkaido pumpkin
(Stechaubauer)
Obertrumer Shiitake Mushrooms,
Sour Cheese & Mountain Pine
Waller Canneloni
(Blün Aquaponik (local, transparent, eco, effective), Vienna)
Paprika cabbage, Beechwood
& Pannonian Wasabi
OX roulade
(Angus, Stechaubauer)
Beet & Topinambour
Chestnut Gugelhupf
Sea-buckthorn & Tonka bean
Secure your special Advent holiday